Food Harvest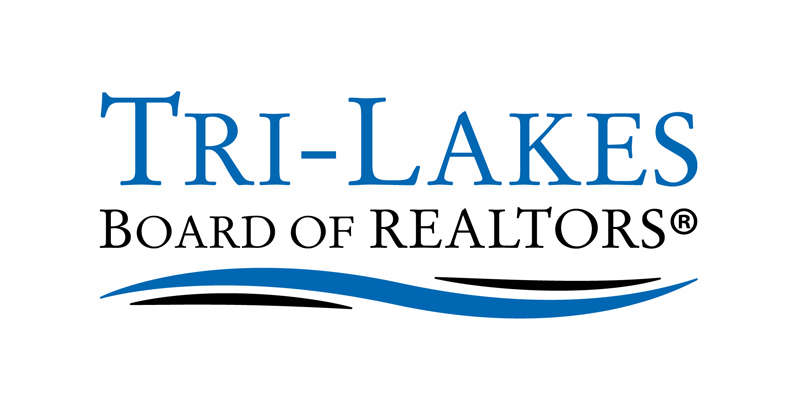 The Holiday Harvest 2021
IT'S BACK...the Annual Holiday Food Harvest in the Tri-Lakes Area! Sponsored for the 16th year by the Tri-Lakes Board of REALTORS®, this is the area's largest single-day food-drive, benefitting the three largest food pantries in Stone & Taney Counties: Christian Associates in Kimberling City, the Salvation Army and Christian Action Ministries (CAM) in Branson and Forsyth. AND WE ALL KNOW that a dollar buys TEN DOLLARS worth of food for these charities so PLEASE think LARGE!
The need is great for families living 'on the edge' of real hunger right here in our midst.
Your donation IS tax deductible, you will receive a letter from the charity (of your choice) so donate online or pop a check in the mail. Here's how: DONATE HERE (link button)
-OR-
Stop by one of the local participating stores on Wednesday, Nov 24th 9am-5pm to hand your donation to a smiling member of the Tri-Lakes Board of REALTORS®!
Country Mart in Forsyth
Country Mart or Harter House in Hollister
Sunfest Market in Branson
Country Mart in Branson
Price Chopper in Branson
Wal-Mart or King Food Saver in Branson West
Harter House in Kimberling City
*This is a heritage food drive started by the original owners of KRZK back in the (early 90's???) and has truly grown into the largest single day food drive of the year. These good charities tell us that they wouldn't be able to meet the need all winter without our help. Please consider adding the Holiday Food Harvest to your list of annual giving?
Here's How to Donate
Choose any or all of the below organizations by clicking on their logo.