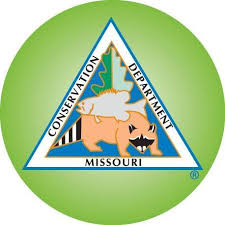 This week's edition of the Missouri Department of Conservation Podcast is now posted.
Stone County Agent Dan Akin talks about the improving fishing conditions on all lakes and streams in the region. Akin attributes much of that to a more settled summer weather pattern in the area.
Akin also discussed and event happening on Saturday at the Andy Dalton Shooting Range west of Springfield and how there are still some spots opened to participate in that plus the availability of shooting ranges there and also at Busiek State Forest between Ozark and Branson.
The complete podcast can be heard below: