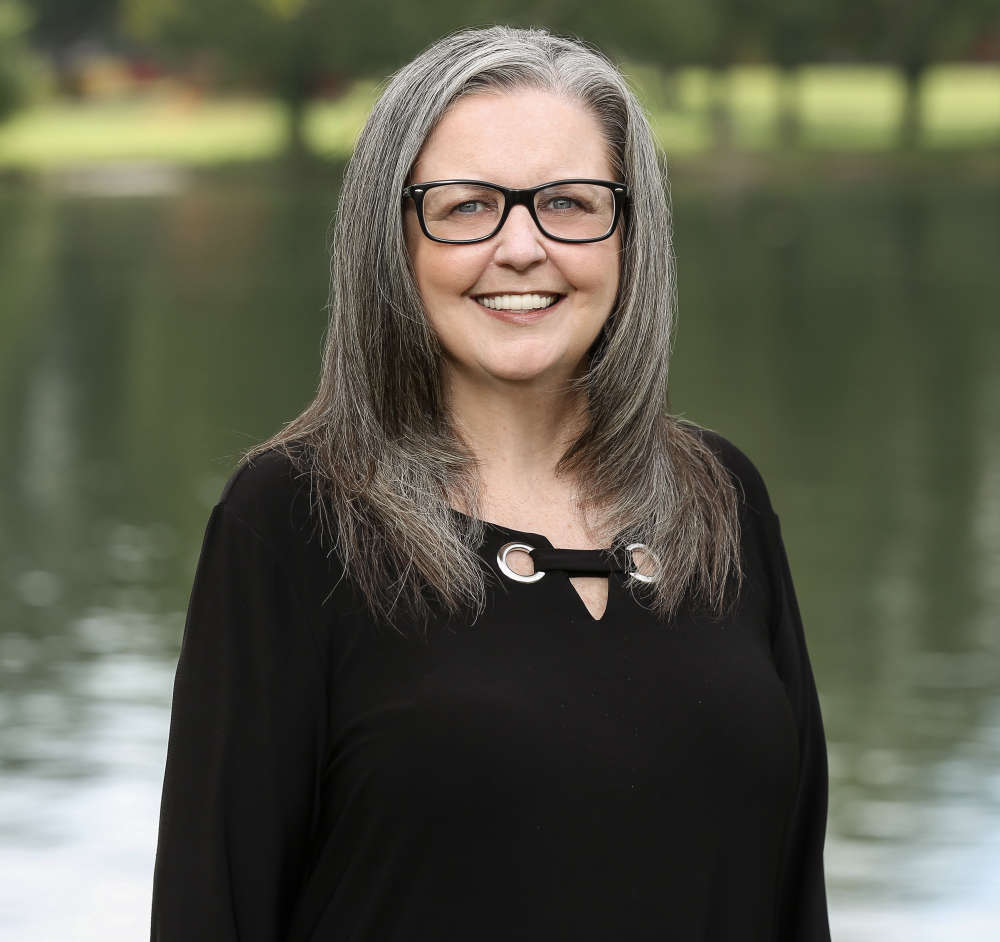 Though making her intentions known during December, former Branson Mayor Karen Best officially launched her campaign to return to the Mayor's Seat last week. 
In a press release, Best said she was approached by business leaders, citizens, and city staff to seek the office and bring back stability to City Hall. Best goes on to state the recent high turnover in staff as a reason to run for Mayor as well as addressing issues involved in workforce development.
Best will be running against incumbent Mayor Larry Milton and current Ward 2 Alderman Chuck Rodriguez in the April 4 Election.
The complete release from Karen Best is below:
Karen Best is running for Mayor of Branson, Missouri after being approached by business leaders, citizens and city staff to bring back stability to City Hall and the community.
Our "Welcome to Branson" culture established previously at City Hall has diminished. It's really difficult to encourage businesses that already exist to expand and grow, or to recruit new business to town, if we don't have the ability to meet the workforce demand right now. The
labor supply/workforce issue in one of the top concerns for our city. It will take a commitment to work together to address housing, transportation and childcare needs.
Honesty, integrity, and civility need to be restored to the office of the Mayor. Board of Aldermen meetings are to conduct the business of the city; not to discuss state or federal issues. Decisions made behind closed doors that circumvent rules and regulations are being put into code. If we are truly a community of faith, family, and flag we need to change some of the words and actions coming out of City Hall.
Arguing for hours on end is not the way to hold a civil discussion to move the city forward. There has been a large turnover in employees at City Hall due to this toxic work environment. The inability to replace long-term, professional municipal staff, and especially the vacancies at the director level, is a hardship. Nine out of thirteen directors have left, retired or been fired since Best left office with one scheduled to leave in February and one scheduled to leave in March. For example, Best has done business with the city over the past year and has experienced new faces around the table almost every meeting with city staff. It takes additional time for new staff to get up to speed with the pending projects. In addition, jobs have been
outsourced taking away jobs from our local community. Outsourcing these positions does not seem to be the best use of our tax dollars.
Karen Best is a strong supporter of Public Safety. The Public Safety tax was passed during her administration to allow for a new Branson Police Department station, a new Branson Fire Department station, and raises for our public safety employees. In order to have a thriving local
economy, a community must have a safe living environment.
Best will be meeting with voters over the next weeks and asks for your support on April 4.