Jeff Brandt - The Voice of the Ozarks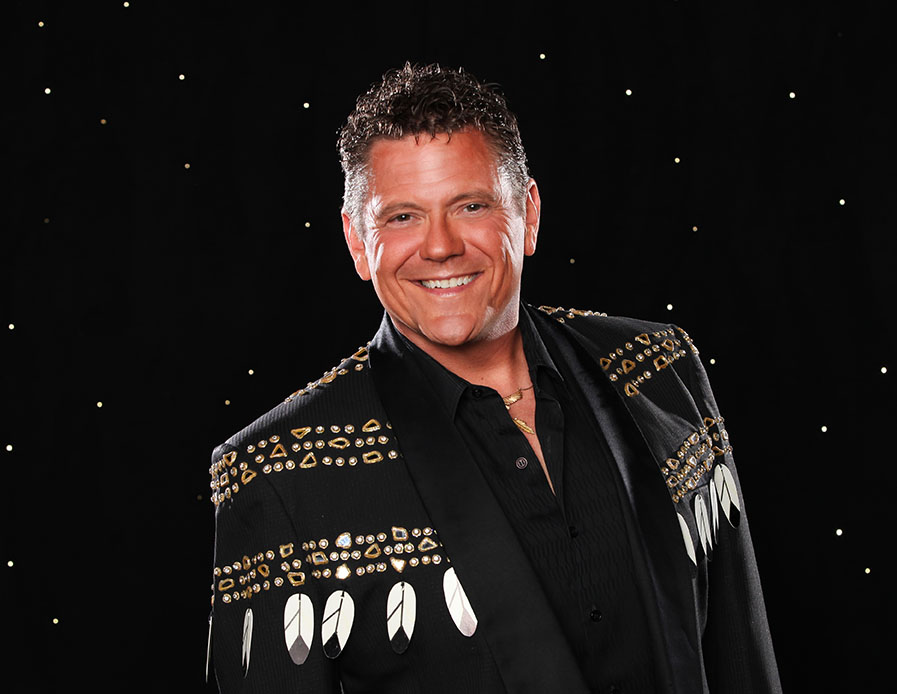 Jeff began professionally entertaining at the age of 11. Since then his career has taken him from Des Moines, Iowa, to Branson, Missouri, to Las Vegas, Nevada and back to Branson where he and his family reside. He performed for several top shows here in Branson before being discovered by Wayne Newton. Jeff performed with Wayne for 13 years before returning to Branson in 2007. He has performed at the White House, been in two motion pictures including Vegas Vacation, multiple television appearances and been on 7 USO tours to perform for our troops over seas. Since his return to Branson, he has been voted "Branson's Male Vocalist of the Year" 4 years running and "Impressionist of the Year" twice.
Jeff is currently performing at Hamner's Unbelievable as male vocalist and Impressionist. His radio career began in Iowa in 1986 and in 1990 he joined our station group at KRZK and quickly became known as the Afternoon Voice of the Ozarks for 12 years. He says he is now the happiest he has ever been working in radio on 98.1 KCAX as he gets to play the music he loves and share it with our listeners. Join Jeff Monday through Friday from 6 - 9 am on 98.1 branson4u.com and you'll see why Jeff Brandt is The Voice of the Ozarks!