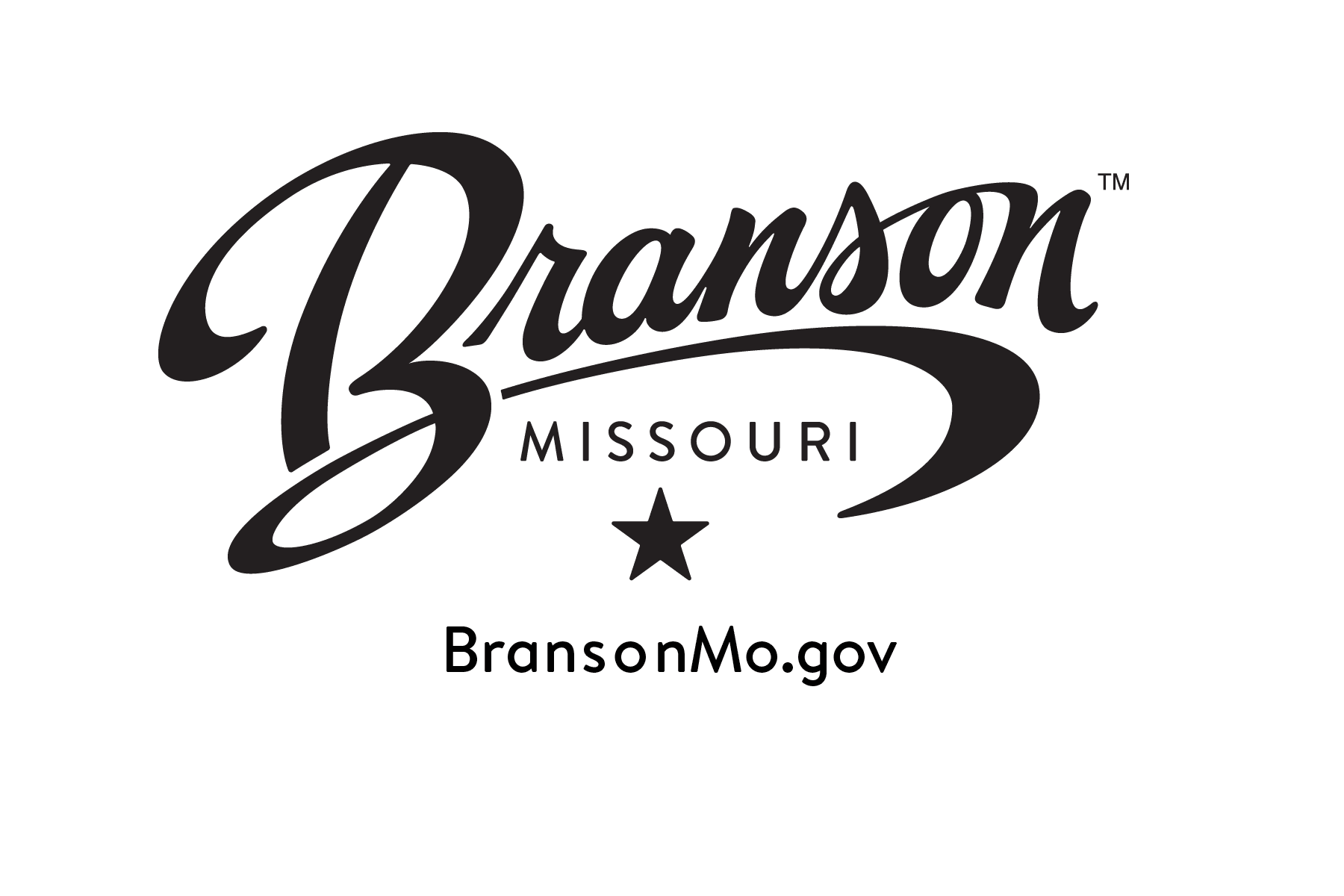 The old Branson High School Property on 6th Street is sold to a developer who plans to build multi-family housing.
The full release from the City of Branson is below:
Upon its second and final reading at the June 28, 2022, Board of Aldermen meeting, the Branson Board of Aldermen unanimously voted to approve Bill no. 6165, a contract to sell the property located at 300 S. 6th street, known as the old high school property, to a contractor who intends to use the property to build multi-family attainable housing.
According to the contract, the City of Branson will sell the 2.56 acres to Lifestyle Contractors LLC for a total of $50,000.00. Lifestyle Contractors LLC intends to use the property to construct, maintain, operate and manage the housing project which could include up to 65 units.
"While $50,000.00 may seem like a low number, that property is loaded with asbestos," said Mayor Larry Milton. "The last estimate we received to remove it was $250,000.00. It is currently an eyesore and a safety hazard. We have tried many times to try to find a developer for this piece of property. This Board and I feel like this is the best decision for our City. This will get rid of blight and bring in some much-needed family housing," Mayor Milton said.