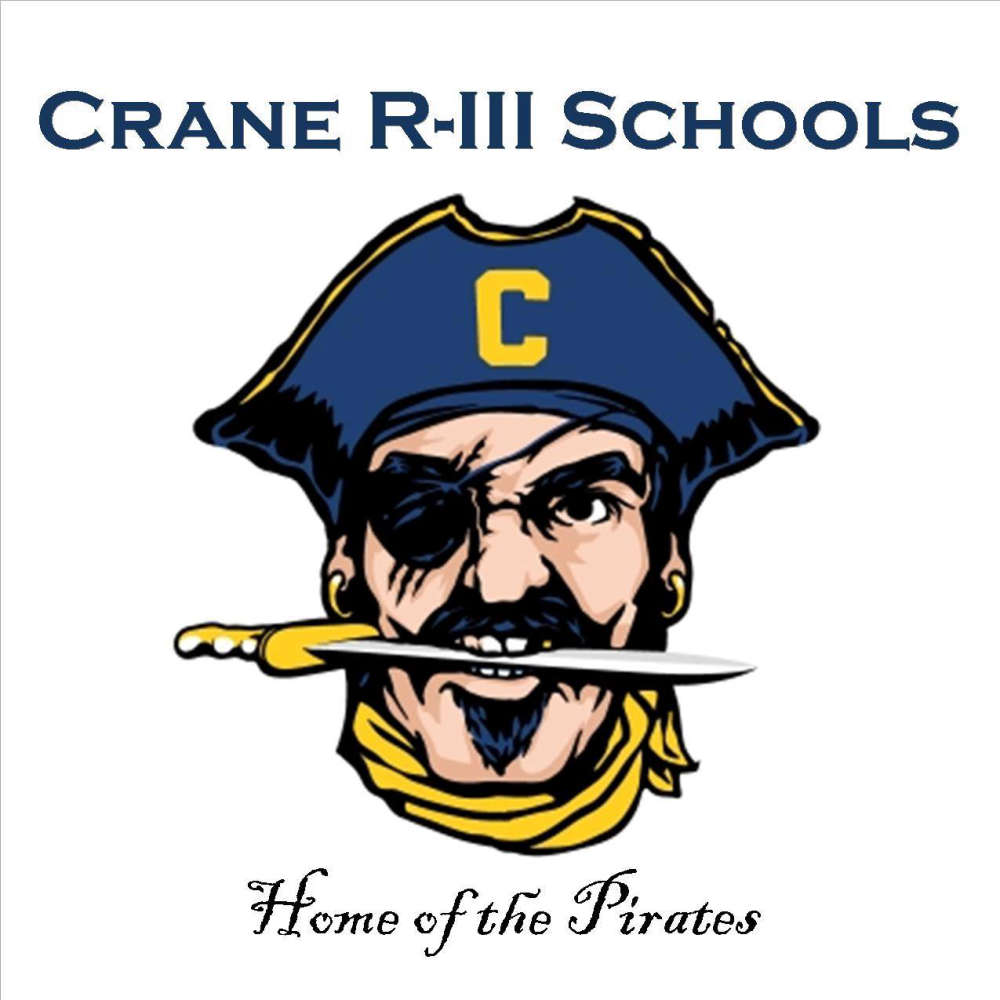 A lakes area school district announces a new policy involving student cell phone and electronic device use beginning this fall.
The Crane School District posted the announcement on their website and Facebook pages this week stating with the start of the upcoming school year, cell phones, smart watches, ear buds, and other devices will be prohibited from the classroom and must either be left and home, in their vehicles, or checked in at the office before the start of the day.
The release from the school district states that this step was taken because of misuse of those devices including cheating on assignments and the bullying and harassing of other students.
Both positive and negative reactions to the decision have been posted online to the decision. More on the new policy plus comments can be seen on the Crane School District Facebook Page.