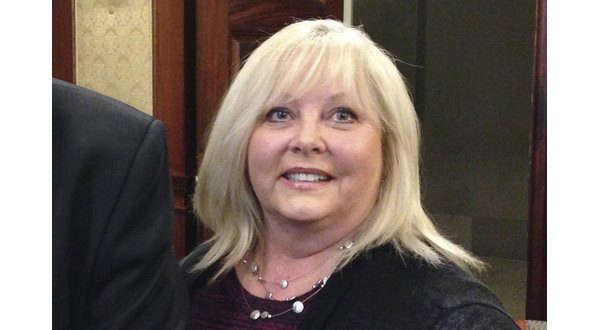 File Photo
An area state lawmaker has been found guilty of defrauding the government in her medical practice.
Ozarks First reports Dr. Tricia Derges has been found guilty of fraudulently receiving about $300,000 in federal coronavirus aid for her nonprofit medical and dental clinic serving the poor, homeless, and uninsured.
Derges was also charged with selling fake stem cell treatments at medical clinics she operates in Springfield, Branson, and Ozark, making $200,000 off those sales.
Derges was elected to the House representing part of Christian County in 2020. Her term expires at the end of the year and is not on the ballot for the upcoming election.