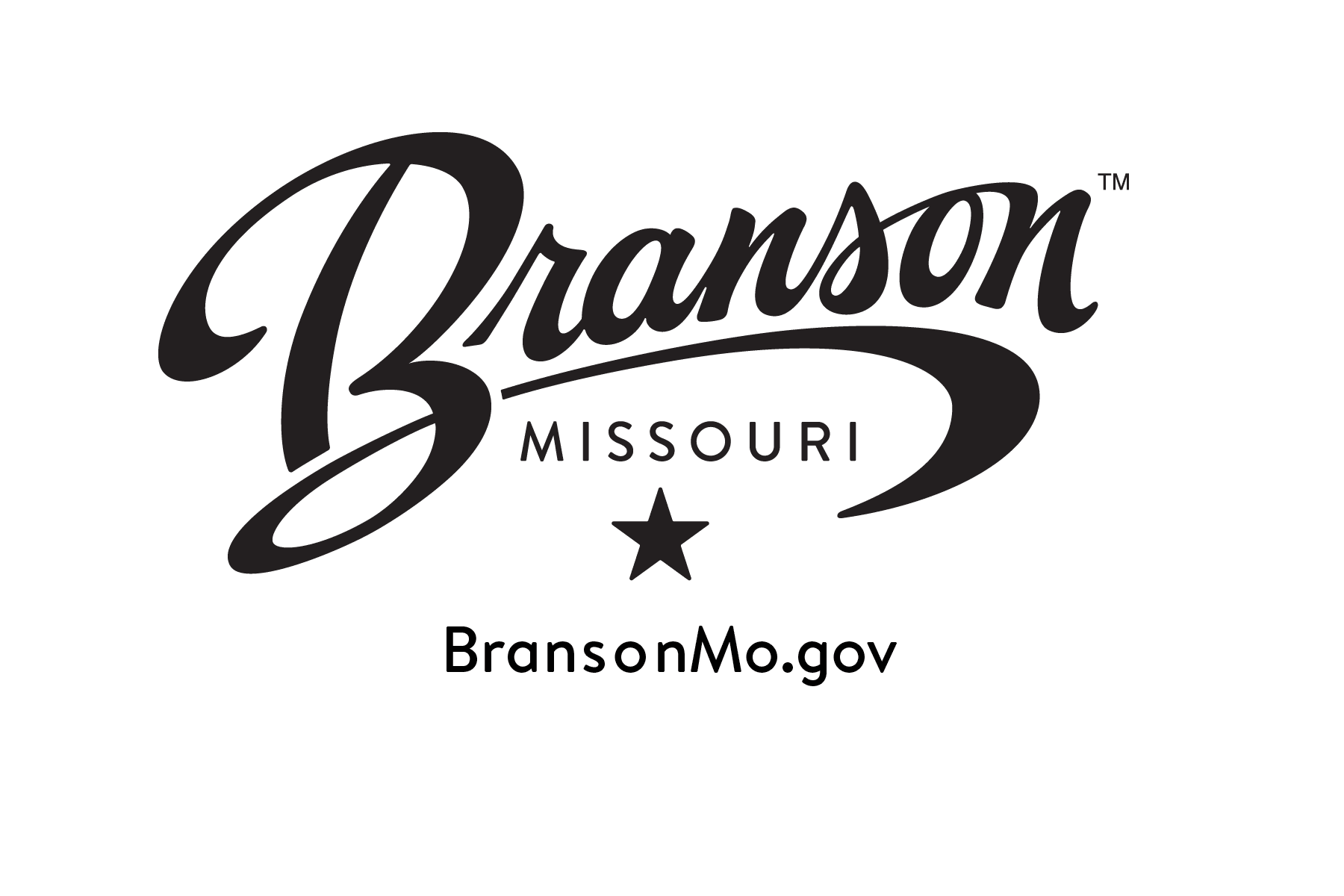 A long dispute between the City of Branson and a local developer goes to another level with the filing of a lawsuit.
Last week, the lawsuit filed against the city was by Cushman Properties, LLC and relates to an annexation of property off of what is now Highway 376 on Branson's westside that took place back in 2001. According to a statement released by Cushman Properties, the company is asking for an award of $28.6 million for inverse condemnation of the property due to the failure of the city to provide water service to the property.
Cushman Properties Principal Owner David Cushman says in the press release that his group has been unable to develop the property due to the lack of water service and is asking the city to de-annex the property so they can proceed on their own or to pay for their inability to develop the property.
The complete statement from David Cushman is below:
"We agreed to let the City of Branson annex our property in 2001 in exchange for the City's promise to provide water service suitable for commercial development. Over two decades later we still do not have water service to more than 180 acres of prime commercial property located adjacent to Highway 76. Without water, we cannot develop the property. That's why we filed this lawsuit. We cannot wait any longer. If the City is unable to provide water service as promised, then the City needs to de-annex the property so we can provide our own water service or the City needs to pay us for taking away our right to develop the property. It's that simple."
In response for comment, Branson Communications Manager Melody Pettit tells Ozarks Dynacom News that, "The City can't comment on pending litigation."