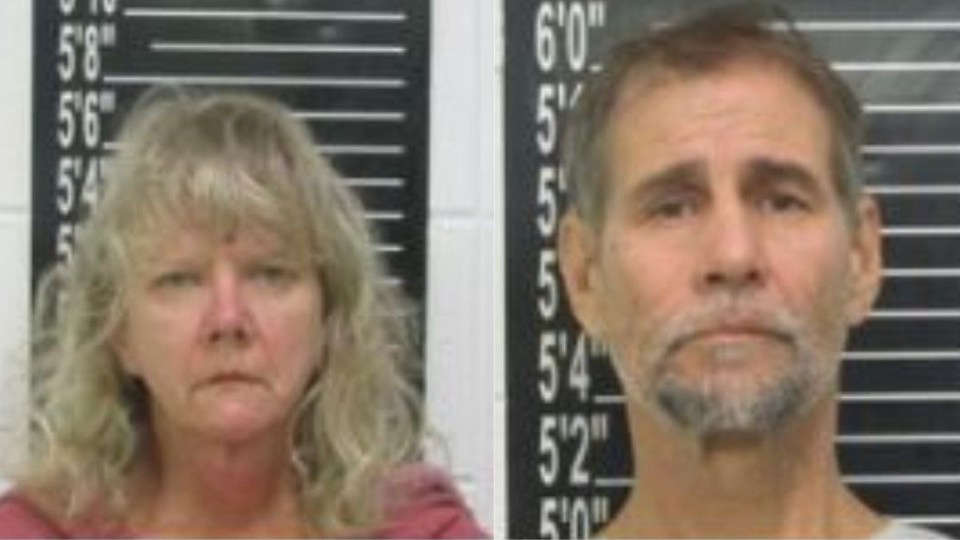 File Photo
One of two people arrested last week in connection to the death of a Galena man now faces murder charges.
The First Degree Murder Charge has been filed against 58-year-old Sheila Rennee Phillips, who is accused of shooting 59-year-old Billy Mack Walker inside a residence in Galena. The other person arrested last week, 55-year-old Gerald Keith Hoffman, 55 is charged with helping Phillips dispose of Walker's body.
Walker's body was found by Dade County Officials near Stockton Lake December 15 of last year with an autopsy identifying the man as Walker and determining his death to be a homicide. The investigation by Stone County Officers led to Walker's ex-girlfriend Phillips and Hoffman and the pair were arrested.
Stone County Prosecutor Matt Selby tells the Branson Tri-Lakes News that interviews conducted after the pair were arrested and eventually determined that Phillips had shot Walker causing his death.
Both Phillips and Hoffman remain in the Stone County Jail.
A complete recap of this case can be read on the Branson Tri-Lakes News Website.