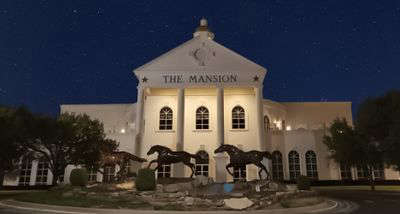 The Mansion Theater has announced a new film and television studio as part of an expansion of their facilities in the region.
My 100.1's Josh Grisham recently interviewed Larry Willhite from the Mansion Theatre; Grisham and Willhite discuss the new things to come and some of the possibilities involved in producing films and shows as well as their entertainment offerings coming to the theater this year. Willhite also talked about an animated movie that is already in production through the studios.
The full interview can be heard using the player below.