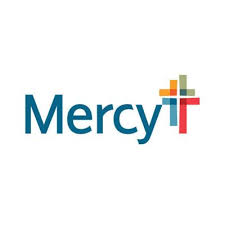 Mercy Health continues with developing programs for residents of the Lakes Region.
Amber Penny and Jeanette Russell, on a recent visit on KRZK's "Ozarks Now" program talked about the continuing growth of the Multi-Specialty Clinic in Branson plus the clinics in Branson West and Hollister. They also highlighted the continued growth of Mercy's programs with Autism and Mental Health and other specialty services.
Penny also talked about Mercy's partnership with Silver Dollar City in putting together the Calming Room and consulting with other medical and safety issues at the park.
The complete interview with Amber Penny and Jeanette Russell can be heard below: