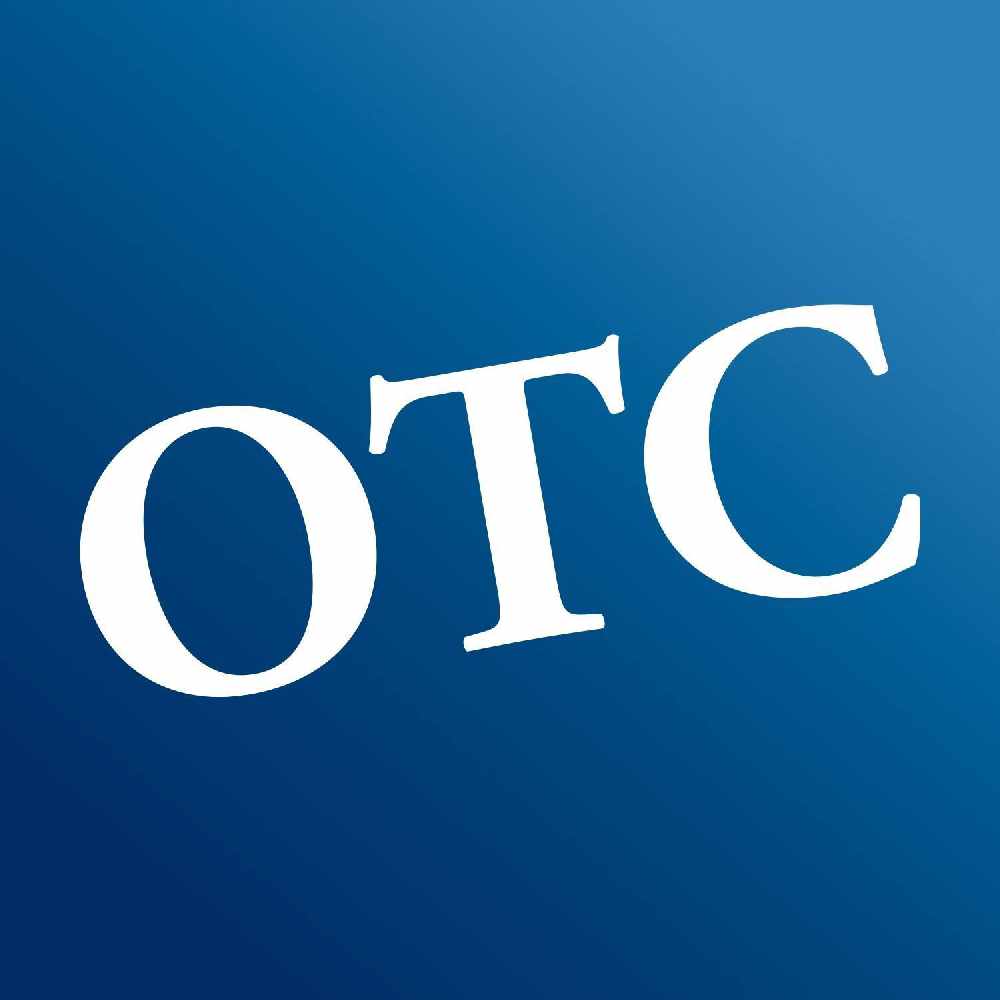 Ozarks Technical Community College is hosting a pair of "Boot Camps" to help prospective employees get experience in both the Manufacturing and Welding.
According to releases from OTC, a pair of two-week "Boot Camps" will be offered in the Manufacturing Area with the first beginning this Monday and the second on June 28 while a four-week Welding "Boot Camp" will begin June 21, all at the Industry and Transportation Technology Center at the OTC Campus in Springfield.
The purpose of the classes is to help prospective employees get intense training in fields where workers are currently needed.
The classes are free for anyone 18 years or older to attend with grants for living expenses available if needed.
Registration is required and information on that plus the classes can be found on the OTC Website.