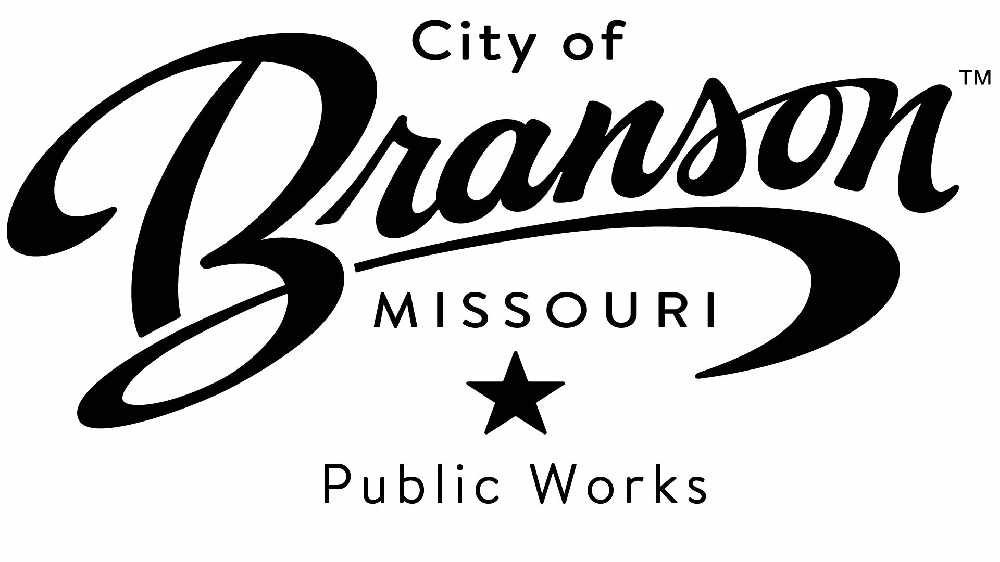 According to a press release, Branson's Public Works/Engineering Department will be closing Little Pete Rd.
From July 26 to Aug. 6, Shepherd of the Hills Expy to where Little Pete Rd curves, to through traffic" will be closed for storm drain repairs. The Access to local businesses will be open during the road closure. "Drivers are asked to use alternate routes during the road closure and to follow the posted detour signs. Motorists are asked to be aware of signage, traffic cones and work crews in the marked Work Zone."
The press release states that this work is weather dependent. Questions or concerns regarding this can be addressed with Branson's Public Works/Engineering Department at 417-243-2730.