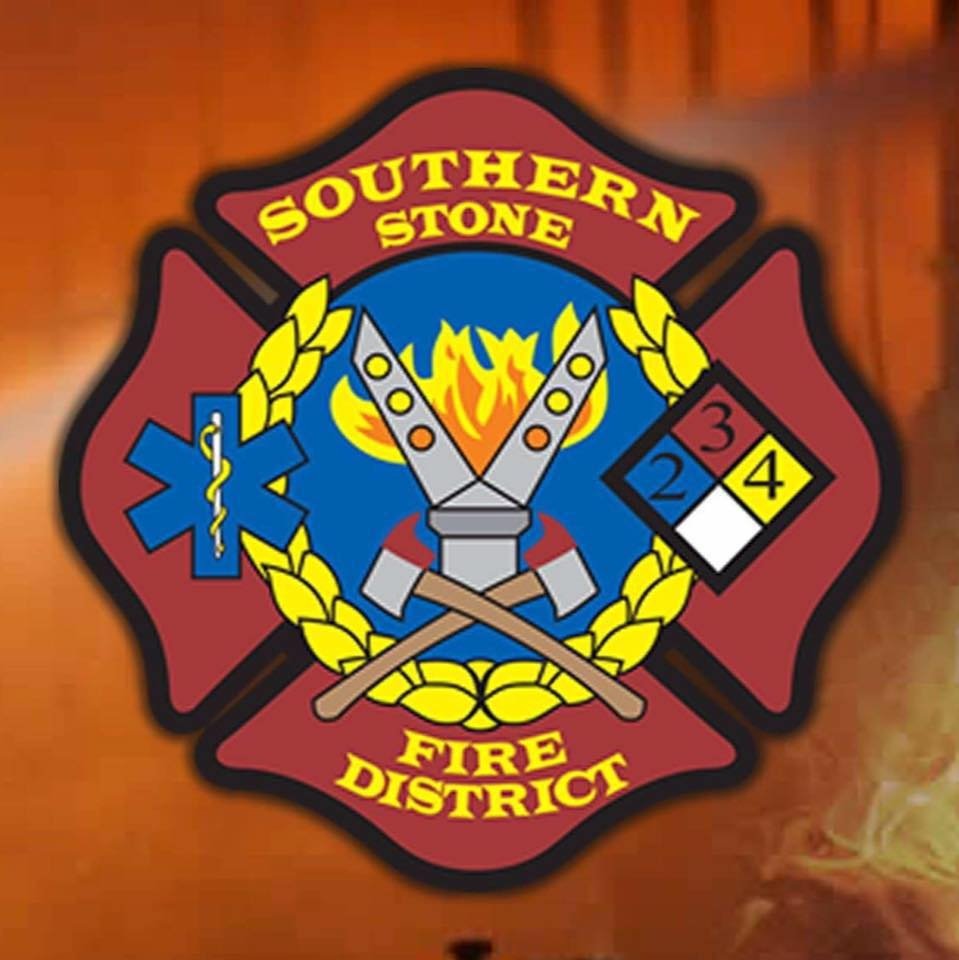 The Southern Stone County Fire Protection District has a busy late Saturday afternoon as Firefighters work two blazes in the span of just over 30 minutes.
-A boat motor catches fire on a craft near Cape Fair Marina on Table Rock Lake around 4:40. Two people were on the boat and were not injured. The Missouri State Highway Patrol Water Division assisted on the scene.
-Meanwhile around 5:20, Firefighters were paged to the site of a mobile home fire at Coney Island near Branson West. The trailer was fully involved and a second alarm was issued with units responding by both land and water. The fire was brought under control just after 6:00 with no reports of injuries.