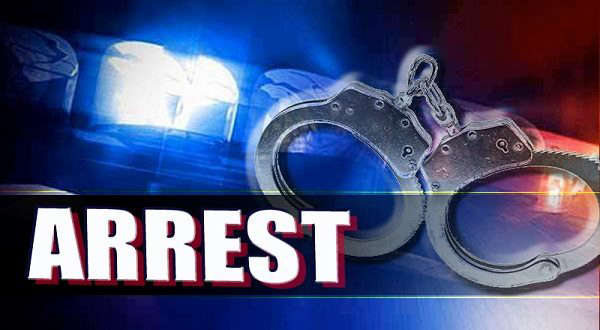 A man from Stone County is behind bars after an arrest on charges involving drugs and weapons.
The Missouri State Highway Patrol reports that 33-year-old Frankie Branham of Galena was taken into custody Saturday night and charged with a pair of felonies. One was for possession of methamphetamine and also on an outstanding warrant from Greene County for unlawful use of a weapon. Branham also faces a misdemeanor charge for marijuana possession.
Branham is being held without bond in the Stone County Jail.