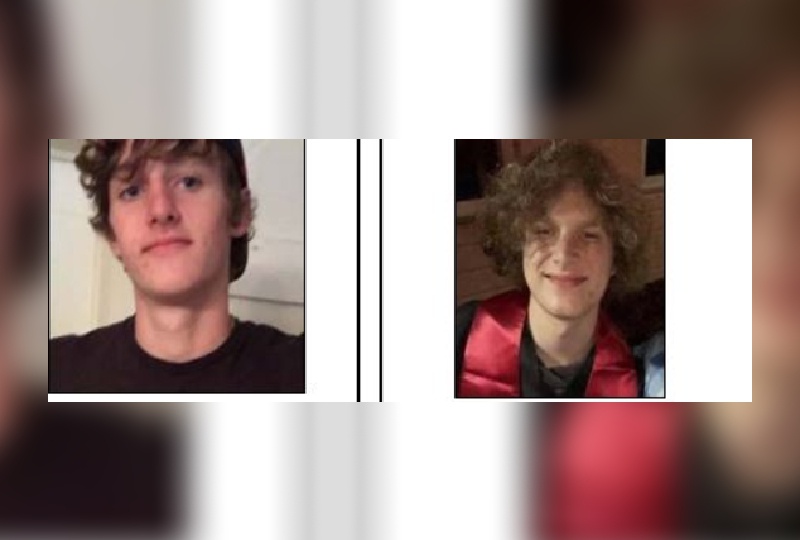 Two missing teens from the Forsyth area have been found at the site of a single vehicle crash in Christian County that claimed both of their lives.
According to the Missouri Highway Patrol Accident Report, the vehicle was discovered on Thursday down a ravine on Highway H south of Chadwick. The bodies found in the crash were identified as 18-year-old Braden Tuck of Forsyth and 18-year-old Damien Grant of Merriam Woods. The Highway Patrol is uncertain at this time what caused the vehicle to go down the ravine.
The two teens had last been seen in the Forsyth area on May 25 at Casey's Store and were reported to have stated they were going to see the Flood Waters around Swan Creek and Bull Shoals Lake.