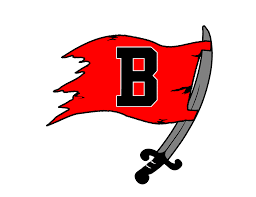 The Branson Tennis Pirates will play their first team Final Four Match Today in Springfield.
The Pirates will take on one of the only three squads to beat them this year, Thomas Jefferson out of Joplin, in the State Semi-final Match at Noon at the Cooper Tennis Complex.
After losing their first two duals of the season, the Pirates only other loss came at the hands of T.J. in a tournament in Joplin in April.
The Pirates claimed their second every District Team Championship earlier this month edging out Willard, then shutout Sedalia Smith-Cotton in the Sectionals last week to advance to the team semi-finals.