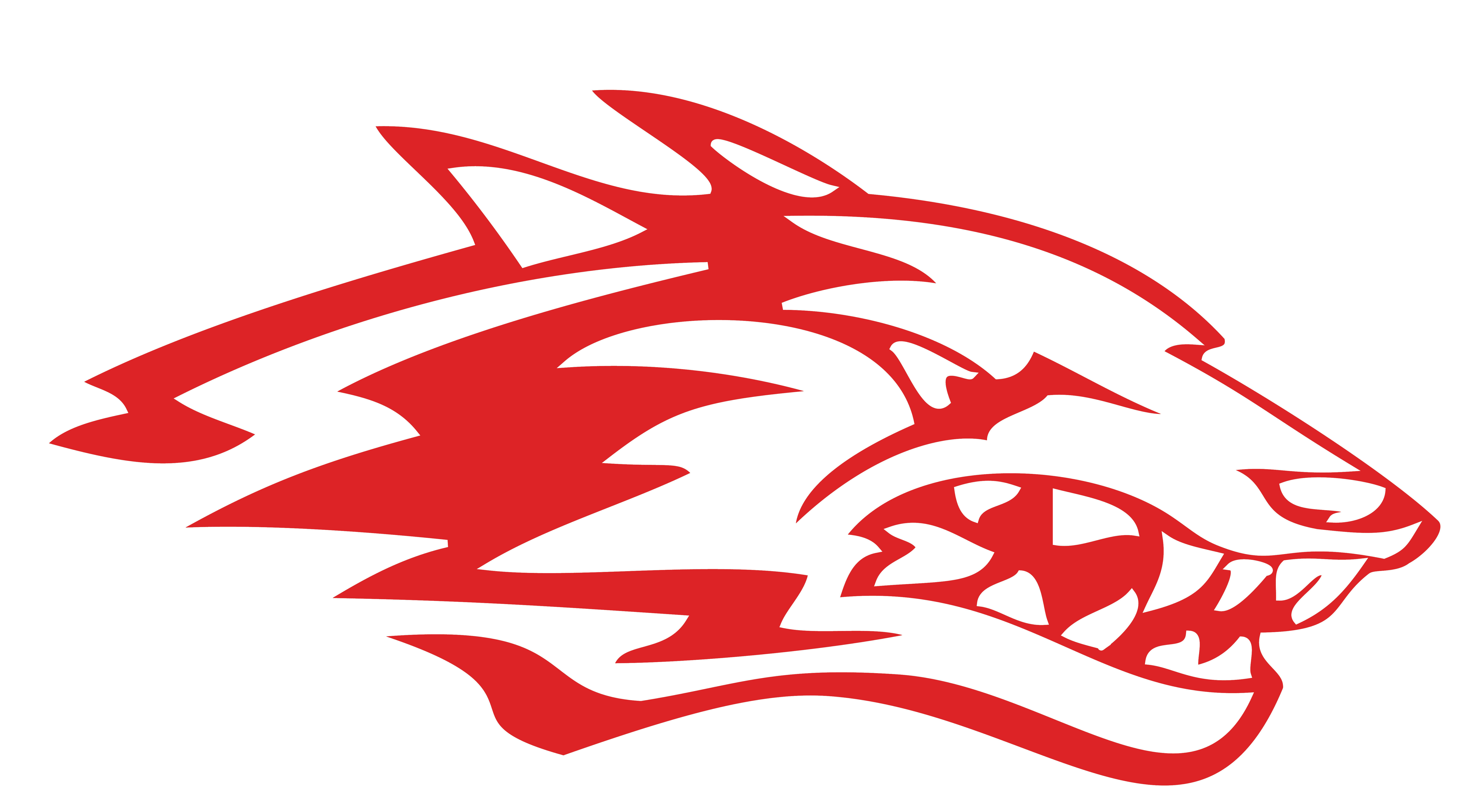 The Cardinal Ritter Lions complete an undefeated season with a 46-7 win over the Reeds Spring Wolves in the Class 3 Football State Championship Game at the University of Missouri in Columbia on Saturday.
The Lions took advantage of short fields twice plus one drive to build a 20-0 lead in the first half. The Wolves grabbed some momentum late in the first half with a 30-yard touchdown connection between Blandy Burrell and Jace Bollin to cut the halftime deficit to 20-7. The Wolves were not able to move the ball and the Lions eventually scored the games final 26 points to take full control of the game and roll to the win.
For the game, Reeds Spring running back Preston Blubaugh rushed for 91 yards while Burrell threw for 120 yards and the one touchdown. James Dowdy was the team's leading receiver on the day catching five passes for 68 yards.
The Lions defense held the Wolves offense in check, only allowing six first downs for the game with the Wolves not getting their initial first down until their touchdown scoring drive in the second quarter.
The Wolves finish the season at 12-3, setting the record for most wins in football program history plus getting their highest finish in State Competition beating by one place the 1980 Wolves that finished tied for third. The Wolves won their first District Championship since 1997 beating Cassville in the title game, then got wins over Osage, Boonville, and Sullivan to get to the title game.