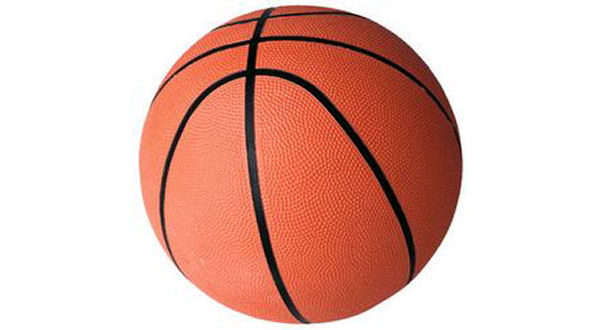 MOARK Sports will feature coverage this week of three separate basketball events this week.
Forsyth Boys Basketball Tournament
This year's tournament is a six-team Round Robin event. Coverage will begin tonight at 6:00 with Hollister taking on Carl Junction. Both Forsyth and Reeds Spring will open play on Thursday. Berryville, Carl Junction, and Gainesville round out the field in the tournament. All Forsyth, Hollister, and Reeds Spring Games can be heard on MOARK Sports Dot Com.
Willard Basketball Classic
The Harrison Goblins and Lady Goblins will play in the tournament Thursday through Sunday. This year's tournament has been revised, now being an eight-team bracket tournament. Both Harrison teams will open with Belton with the Boys playing at 5:00, the Girls 6:30 on Thursday. All Harrison games can also be heard on MOARK Sports Dot Com. The games will also air on KHOZ 94.9.
Branson Battle at the Boarder Classic
After taking last year off due to the COVID-19 Pandemic, this classic returns this year with the host Pirates and Lady Pirates being joined by Mount Vernon representing Missouri and by Lake Hamilton and Mountain Home from Arkansas. Branson the Girls and Boys open play Thursday against Lake Hamilton at 7:00 and 8:30, play Mount Vernon at those same times on Friday, then close out against Mountain Home Saturday afternoon at 3:00 an 4:30. Games will also be covered on MOARK Sports Dot Com.