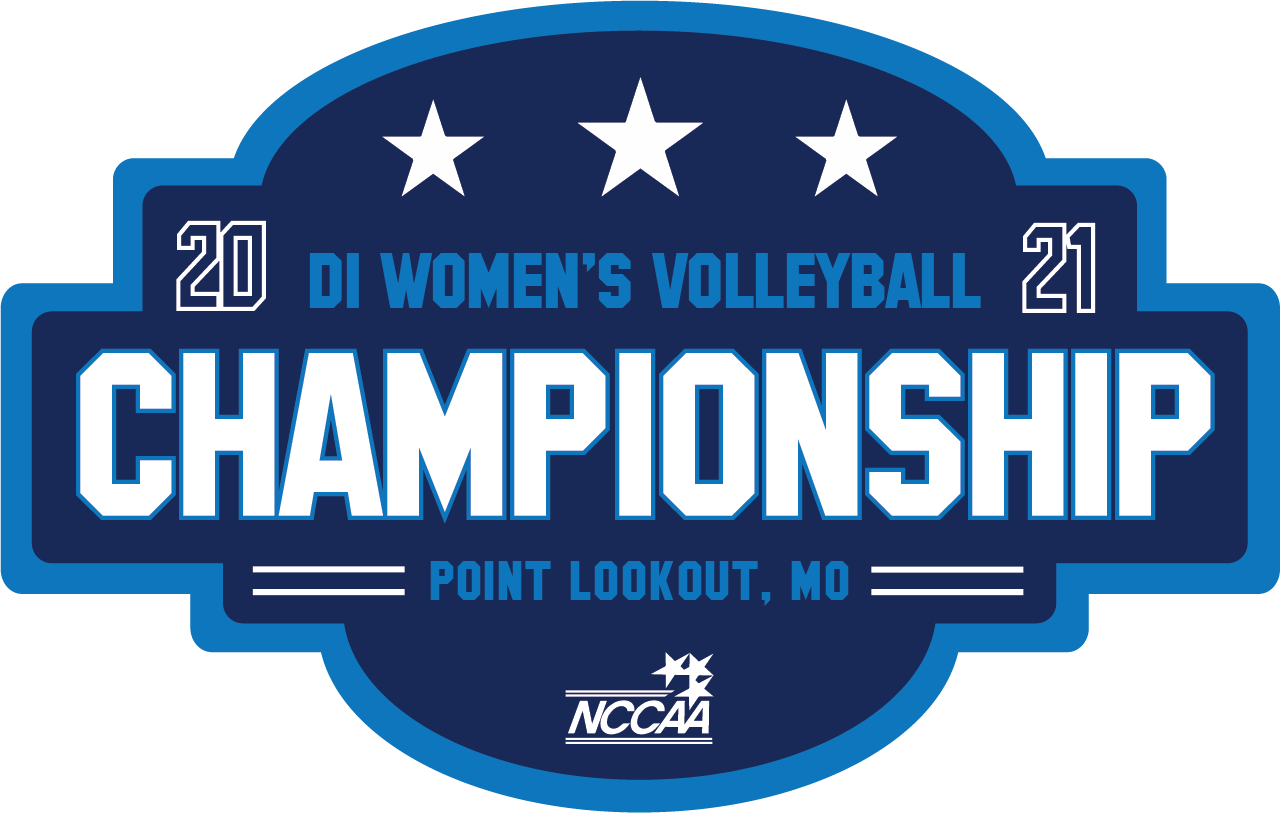 A National Championship Volleyball Tournament is coming to the Lakes Region this week.
The full release below from College of the Ozarks:
The College of the Ozarks is set to host the National Christian College Athletic Association Division I Women's Volleyball National Championship Tournament December 2-4. Pool play rounds will begin Thursday, December 2 at 9:30 AM in the Keeter Gymnasium and matches will continue throughout the day on Thursday and Friday. The Semi-finals will be played Saturday at 10:00 AM and 12:30 PM with the Championship match taking place at 5:00 PM. The field consists of: Bethel University from Mishawaka, Indiana; Campbellsville University from Campbellsville, Kentucky; Columbia International University out of Columbia, South Carolina; Judson University from Elgin, Illinois; Mid-America Christian University from Oklahoma City, Oklahoma; Trinity International University from Deerfield, Illinois; Warner University out of Lake Wales, Florida; and College of the Ozarks from Point Lookout, Missouri. The tournament looks to be very competitive with exciting action throughout the three-day event. Tournament information can be found at https://thenccaa.org/tournaments/?id=2664&path=wvball.
Tickets may be purchased at the gate with the following prices in effect:
One Day Pass (Any Day)
General Spectator $15
Students (5th GR.-College) $10
Seniors (60 & Over) $10
Children (4th Gr. & Bolow) Free
Tournament Pass(All 3 Days)
General Spectator $35
Students (5th GR.-College) $20
Seniors (60 & Over) $20
Children (4th Gr. & Bolow) Free
The College of the Ozarks will play their pool play matches at 1:00 PM Thursday and 11:15 & 6:15 PM Friday.