Real Estate Geeks Hyper Local
Brad Gore and Ken Bowman are the Real Estate Geeks. With over 35 years of combined experience as Realtors, entrepreneurs, and small business owners in the Ozarks, The Geeks are prepared to share their analysis of local real estate trends, local and national real estate news, and interviews with local small business owners with listeners in the Ozarks. Tune in every week for all the real estate news you never knew you needed. Brad and Ken are the Managing Partners of The Real Pro Team at ReeceNichols, one of the top 1% in both closed transaction sides and total closed volume in Taney and Stone County. Through their construction firm, RPT Homes, LLC, Brad and Ken invest in, build, and remodel homes; completing multiple projects every year. Outside of real estate, the Geeks are also lovers of the outdoors and owners of Thorp Creek – Private Shooting Range as well as a rumored new golf facility in the Branson area.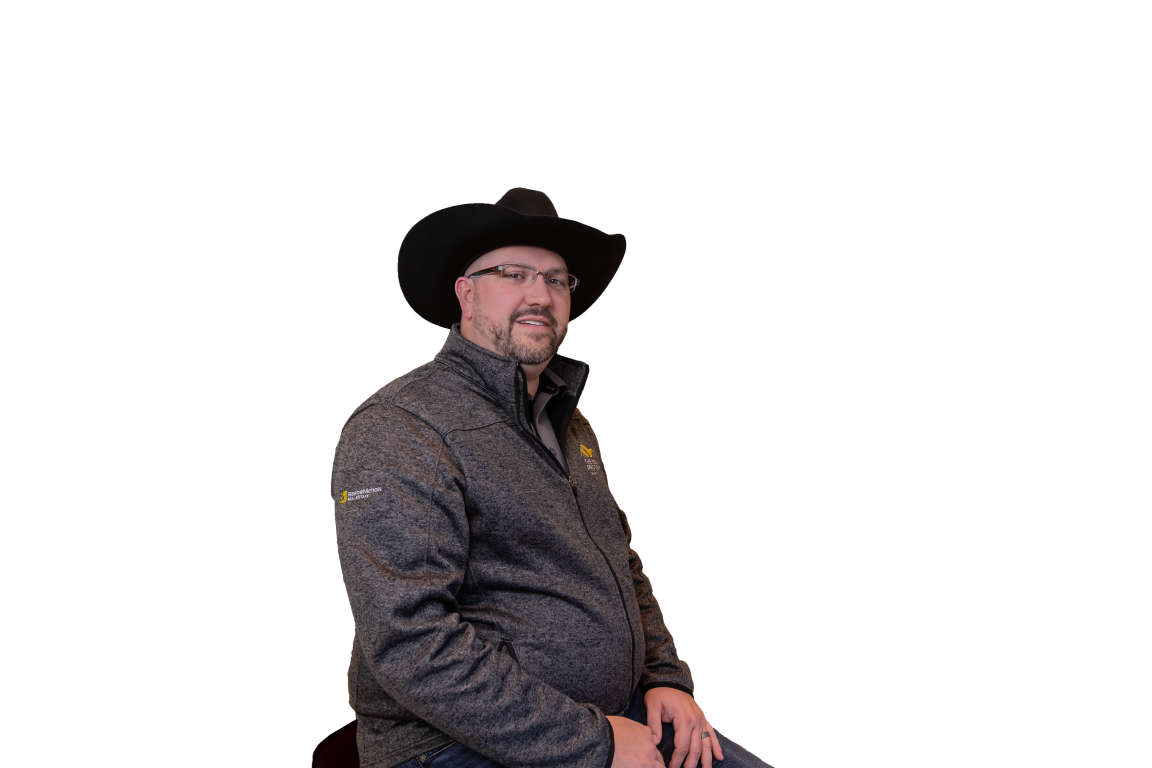 Brad is happily married to Dr. Samantha Henderson, and is a proud dog dad to Macy. Brad currently serves on the Board of the Taney County Partnership representing the Tri-Lakes Board of Realtors, Missouri Realtors Board of Directors, and on the City of Branson Planning Commission. Brad is a past Chairman and Founding member of Embers Only Cigar Club, a charitable organization, and a past member of the Tri-Lakes Board of Realtors Board of Directors. Brad enjoys his cowboy hats, Chiefs football, and is an avid, and competitive .22 Steel Challenge shooter as well as a big fan of Sporting Clays.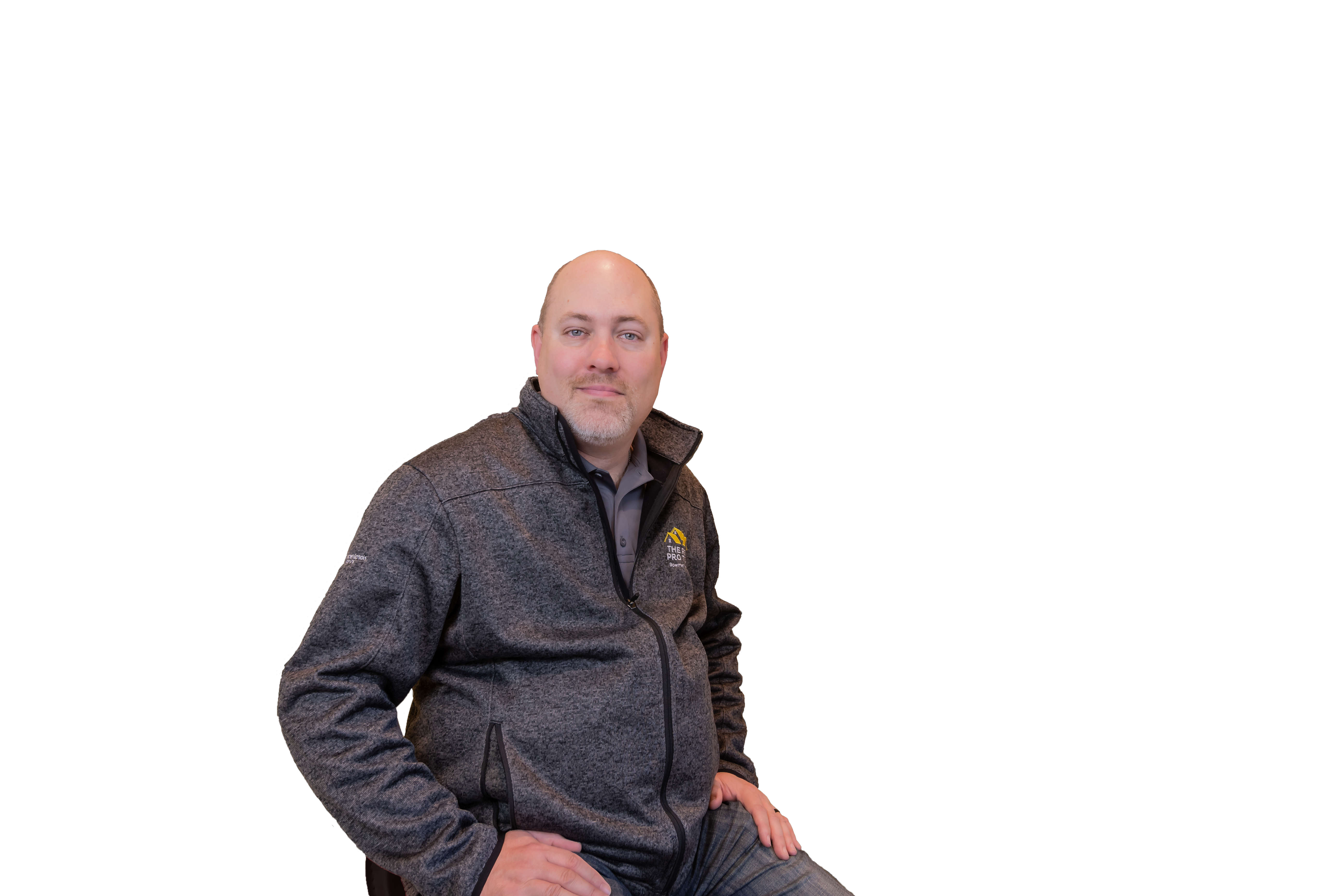 Ken has been happily married to his wife Kim for 23 years and is the proud father of Kaidon, a standout student at Hollister Middle School. As a certified car nut, Ken spends his free time working on his collection which includes a Model T, two Corvairs, and a modern vintage Ford Thunderbird. The Bowman family are avid and committed Disney fans, often road-tripping to visit the mouse house in Florida. Ken also enjoys working on his farm, riding his Harley, Chiefs football, and movie marathons.