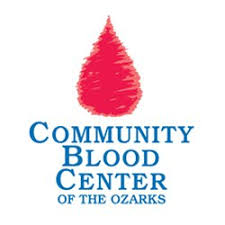 While donations have helped the blood supply in the region, an official with Community Blood Center of the Ozarks says two important blood types are still in short supply.
Michele Teter, Media Relations Specialist with the CBCO, says during an interview on KRZK "Ozarks Now" program that O Negative is important because it is known as the "Universal Blood Type" and is given to patients whose blood type is unknown and the situation does not allow for immediate identification. Meanwhile, O Positive is the most common blood type which in turn, makes it the most in demand at area hospitals.
Teter also talks about the special movie promotion going on for those who donate this Friday plus their promotion with the Springfield Cardinals in July and also blood drives coming to the region in July.
The complete interview with Michele Teter can be heard below: