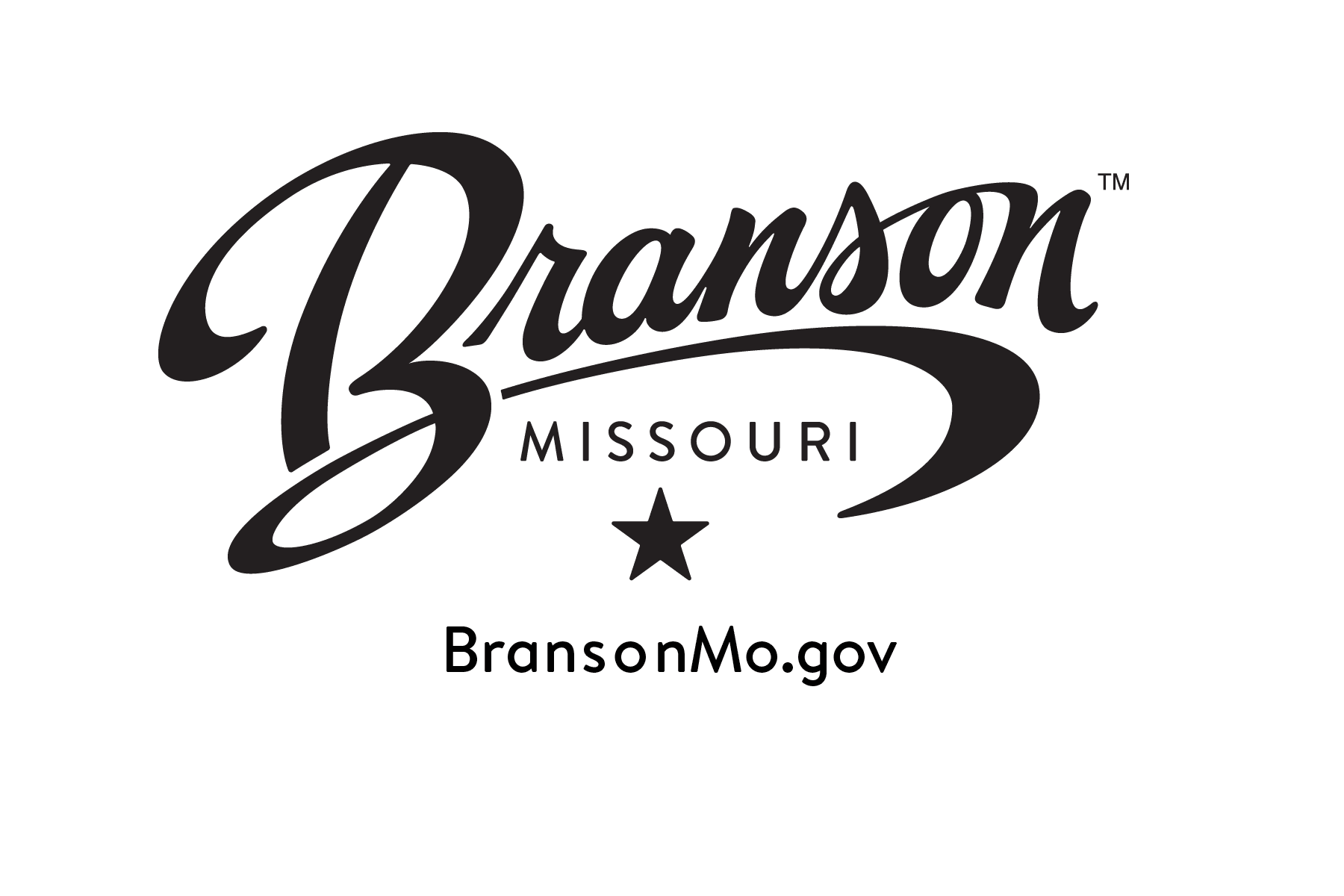 Gretna Road is set to reopen; the press release below provides more information.
BRANSON, Mo – The contractor working on the Gretna Road reconstruction between North Wildwood Dr. and Roark Valley Rd. has completed the concrete curb and gutter work which now has to cure before placing the asphalt and is on track to open as scheduled on July 1, 2022.
This road closed to through traffic Tuesday, May 31, 2022, as a result of a substantial 12-inch water main break at Gretna Road and N. Wildwood Dr. that occurred on April 29, 2022. The water main break caused extensive damage to the road. While city crews immediately performed what repairs they could with the resources available, upon a thorough investigation of the damages, the repairs needed included road repair and replacement as well as sidewalk, curb and gutter repairs.
Signs are in place to detour traffic around the road closure and to meet traffic safety standards during the closure. Motorists are asked to be aware of signage, traffic cones and work crews in the marked Work Zone.
This road work is weather dependent. For questions regarding this project, please contact the City of Branson Public Works Department at 417-337-8559.