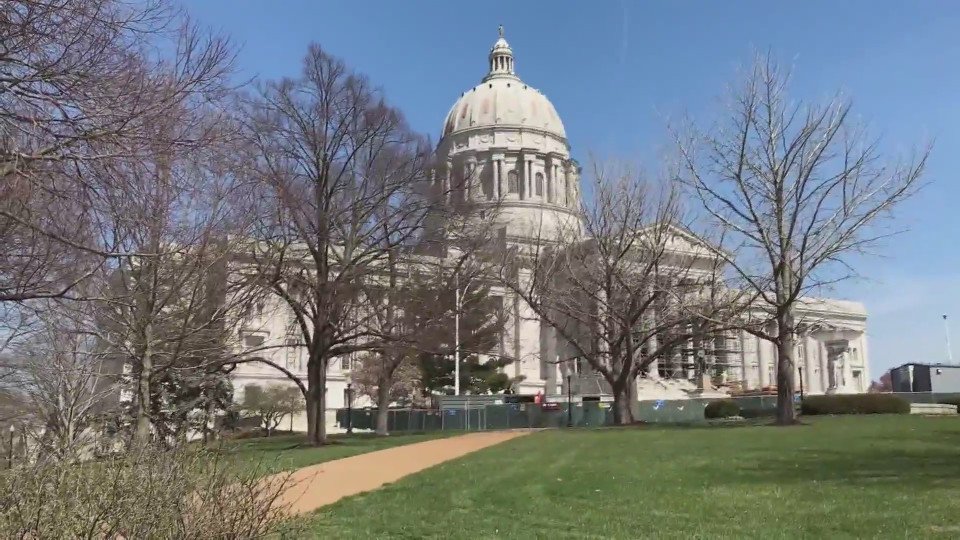 Another attempt at legislation to provide incentives for filmmakers to produce movies in Missouri is making the rounds in Jefferson City.
A Missouri State representative has filed a bill to provide tax credits for certain expenses related to film productions in the state. House Bill 2473, also known as the "Show MO Act," was filed by representative LaDonna Appelbaum, D-St. Louis. The state's film tax credit expired in 2013.
Similar bills have been filed over the past few years have been met with some opposition from lawmakers. A bill filed in 2019 by Republican Representative Kathryn Swan of Cape Girardeau would have also created a 20 percent tax credit for in-state expenses. The entire story can be read on ozarksfirst.com.