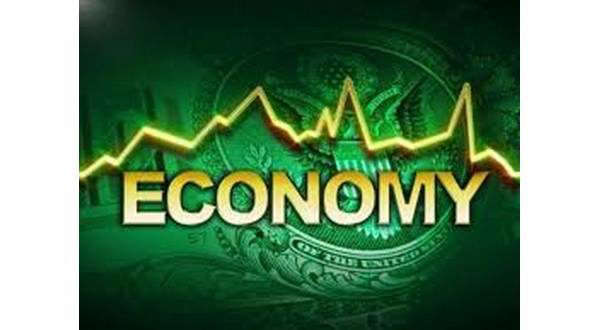 Continuing violence in businesses and workplaces across the country not only leads to safety concerns but to impact on the economy as a whole.
Economic consultant Lisa Miller, during an interview Tuesday on KRZK's "Ozarks Now" program, says that recent poll results released by FOX News indicate that 47% of Americans are fearful of going out in public due to increase in incidents. Miller says that not only makes people more fearful of shopping in public, but it also forces businesses to increase safety precautions which then can drive up the prices of products even more as businesses try to hold the bottom line.
Miller says that while conditions that have lead to customer anger will not go away anytime soon, she says that employers promoting a good work environment for their employees will put them at ease and also allow for a good environment for their customers.
The entire interview with Lisa Miller from Ozarks Now is below: