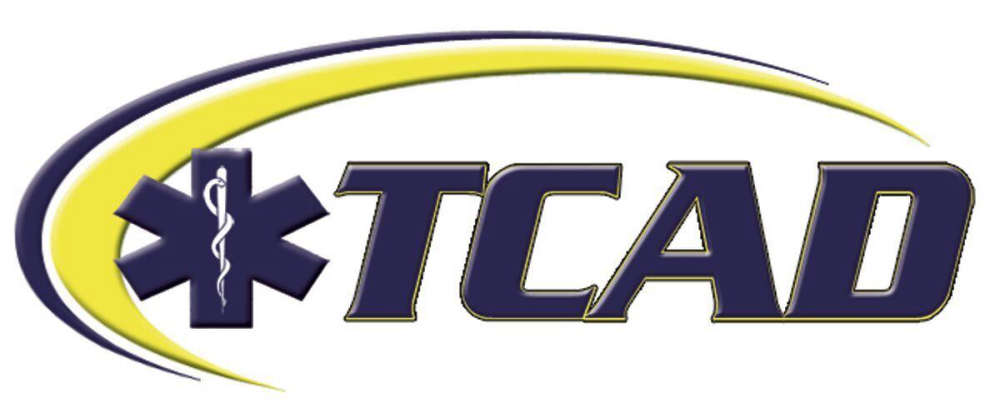 The Rotary Club of Hollister and the Taney County Ambulance District are partnering to teach life saving techniques.
The public is invited to hands-only CPR training events, which will take place monthly until March, according to the Hollister Chamber of Commerce website. Each one hour event will give attendees the opportunity to learn CPR at no cost.
The training will take place at the TCAD building, located at 106 Industrial Park Drive.
The first event is scheduled for Thursday, Jan. 20 from 9 to 10 a.m. Training will also be available on Thursday, Feb. 17 and Thursday, March 17, in the same location and time.
Those wishing to attend can register at hollisterchamber.net/event-4593235/Registration.
(Story by AJ Meakins, Branson Tri-Lakes News)